Holiday Wine Party Ideas #TCWCHolidayCheer
This post contains affiliate links.
Get ready to host a holiday wine party inspired by The California Wine Club! When it comes to Christmas and New Year's Eve, many people like to indulge in a glass of wine. So what is the best wine for the holidays? It is important that you consider your budget and personal preference when deciding on a wine. For example, if you are looking for a bargain, then try to find wines under $10. If you prefer more expensive wines, then there is no shortage of options. Or, even better, try a BUNCH with The California Wine Club!
You. can sign up for The California Wine Club and customize your wine club deliveries to be half red and half white wines or all red and all white. Even better, you can set it up to receive 2 or 4 bottles each time and schedule monthly, every other month, or even quarterly deliveries. For planning a holiday party, stock up and try a few different memberships.
YES10- Save 10% sitewide with code YES10. Not valid on Case Club, cases during $1 shipping sales, or on discounted skus.
If you're hosting a wine party for Christmas, you should have some bottles that are good for serving with the food. Here are some recommendations:
The first category is red wines. These are perfect for a meaty meal or a hearty winter soup. Popular choices include Cabernet Sauvignon, Shiraz, Pinot Noir and Rioja Reserva.
The second category is white wines which are great for seafood with lemon butter sauce, chicken casseroles, or mushroom risotto. Popular choices include Chardonnay, Riesling and Pinot Grigio.
Lastly, we have sparkling wine which goes great with warm mulled cider or pumpkin pie! Popular choices include Prosecco and Cava.
Wine Party Essentials
The essentials for a successful wine party are wine, cheese, and friends. But if you want to go the extra mile there are some additional things that you can have on your table.
Wine glasses – You need at least two different ones for red wines and white wines.
Wine opener – A corkscrew is fine but some people prefer a wine key or electric wine opener.
A cheese board – This is not necessary, but it makes for an impressive presentation.
Cheese knife – You need one of these to slice through different cheeses.
Serving utensils – Plates, forks, knives, spoons, bread plates.
Ice bucket and tongs
A wine party is a great opportunity to show off your wine collection and share your love for wine with friends. To prepare for the party, make sure you grab a few bottles from The California Wine Club.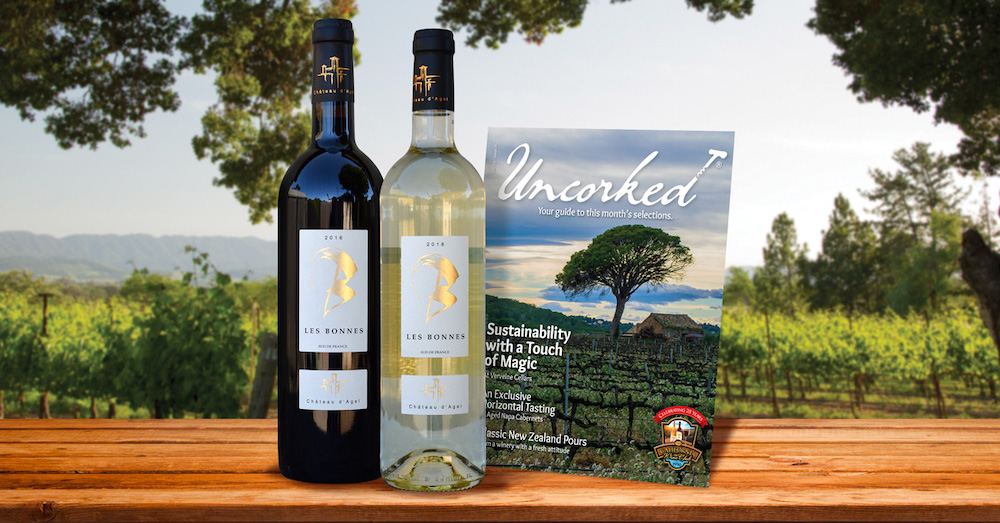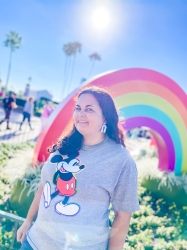 Latest posts by Krystal | Sunny Sweet Days
(see all)