10 Ways To Reduce Attorney Bills (or avoid them altogether)
Whether you are a business owner or a private citizen, at some point in your life you will likely employ the services of a law firm. Attorney fees can be costly, especially if you are dealing with a tricky contract negotiation or a prolonged case that has multiple parties involved. However, there is nearly always something you can do to stop those costs from spiraling out of control. You should always consider your options when it comes to securing the services of a lawyer and asking about costs should be a major factor in whether you hire them, Here are ten top tips that can help you save money or avoid the costs of a lawyer altogether.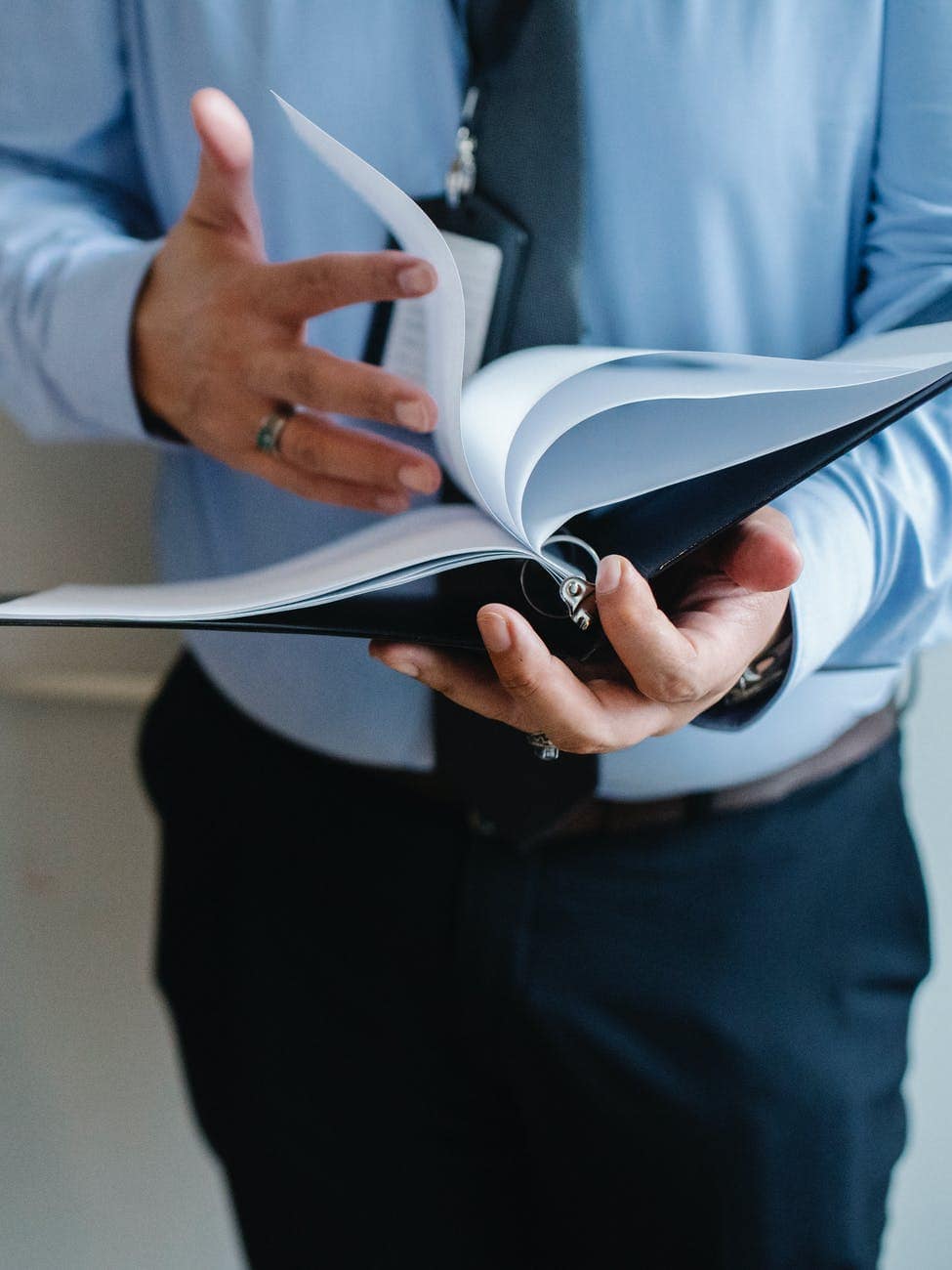 In the USA you can represent yourself legally in most matters. This means with some diligence and research you can often conduct an activity without a lawyer. Here are some of the ways you can avoid attorney costs altogether.
Buy and Sell Property
Property can be bought and sold without attorneys. While many people might opt to use a lawyer to handle the paperwork involved in such a large transaction, in some states there is nothing to say that you must use a lawyer to execute the purchase or sale. However, the law on this does vary from state to state. Alongside this, there are things to consider when selling your home by owner. You should be aware of the extra work you are taking on and consider whether the time and effort you will spend on the sale are worth not employing real estate agents or attorneys.
Make A Will
In the USA you can write your own will and there is even software designed to support you through this process. There are steps you will need to take when writing a will and you should be confident in your ability to carry this out well if you are writing your own will. The benefit of will writing software is that it will help you construct a legal document that will withstand scrutiny in your state. The last thing you would want after you pass on is for your will to cause confusion or tension amongst loved ones.
Represent Yourself
If you are having to attend court due to a criminal charge or civil lawsuit, you have the right to defend yourself. With any court case, there may be numerous legal procedures that may be hard to understand and it is often recommended that a lawyer is present to guide you through this process and make the best representation of your case to the judge or jury. However, if you feel that you are equipped and willing to represent yourself then a court may allow this. You should take time to thoroughly research your case and you should look for any rulings that may set a precedent in your favor. Be aware though that some courts may rule that you need to have an appointed attorney due to your mental capacity or the nature of the case.
If you do choose to hire a lawyer there are still actions you can take to reduce costs.
Negotiate a Fixed Fee
Some cases will require more work than others and often may require the services of a specialist lawyer. For instance, a personal injury lawyer may be excellent when pursuing a defective product claim but won't be much good at securing you a house. An attorney with experience in their chosen field should be able to quickly assess your case and estimate how much time and effort it may need. Therefore, many attorneys are willing to take on work with a flat fee attached. Negotiating a fixed fee is worthwhile especially if you believe the case has a possibility of becoming prolonged. Hourly rates may seem the more attractive option initially but if the case does become tricky your costs could spiral and you may have to unsatisfactorily resolve a case as the costs are prohibiting. On a fixed fee the attorney will work with you until the case is concluded to your satisfaction or on a ruling from a court.
Be Pragmatic
One sure-fire way to increase your costs with a lawyer is by setting unreasonable demands on another party. Be aware that the best and cheapest way to engage a lawyer is to get them to reach a settlement without the need for a court case. In divorce cases, as an example, emotions can run high and this may result in you not taking a settlement. The cost and additional of a court case may not be worth it if you are only disputing minor adjustments to the settlement. It is always best to try and look at the situation pragmatically and take decisions rooted in your financial situation, the advice of your solicitor, and your capacity to undertake a long dispute. If you are struggling to decide on this basis ask trusted friends and family for honest opinions that will help you to look at the situation more objectively. Pragmatic doesn't mean accepting the first offer but it does mean evaluating whether a compromise will help you in the long run.
Be Organised
If a lawyer has to wade through lots of paperwork to find relevant information that is unnecessary labor you are paying them a high wage to do. Try to organize any relevant paperwork so it is easily accessible and searchable. Dating any correspondence is useful as is taking notes on any interactions you may have with your lawyer or any other interested parties. This keeps things clear and ensures messages are not misconstrued or lost in translation. The more organized you can be, the more likely it is that your attorney will not miss anything and will be able to conclude a resolution quickly. If you struggle with the organization then ask friends or family members to help you and try to set aside time once a week to prepare paperwork while any legal work is ongoing. There are some fantastic organization apps out there that will help you to keep track of any relevant information you discover and chart the progress of the project.
Ask For A Discount
Law Firms are a business just like any other and they are open to the odd bit of haggling now and again. If you are likely to have a lot of business to conduct with attorneys, then many may offer you a deal to secure a large amount of work on offer. For instance, if you are a landlord with multiple properties then a firm may represent you in all property lease agreements and the purchasing or selling of property. Likewise, if you are a small business owner who may often employ the services of a law firm, the promise of repeat business may entice a firm to offer you a discount to welcome you as a client. The very worse a firm can say is no, so it is absolutely worth asking for. If you are only looking to employ a lawyer on a small one-off engagement look to see if any new firms in your locale may appreciate the work.
Advertise
Successful law firms are built on good reputations. If a firm receives a lot of poor reviews online then this will drive away custom. Sincere recommendations and word of mouth from clients can help a business to grow its operations. As a satisfied customer, you could agree to promote the law firm through your channels in exchange for a discount. This type of marketing is very valuable for a law firm and they may well be happy to accept your offer. Try to think innovatively about all the ways you could advertise for them that go beyond leaving a simple review. Could you write them a strong testimonial or create a video explaining how the firm helped your family? Perhaps you can recommend their services through your social media channels. Come up with some ideas and pitch them to the company when you are looking to settle your bill. They may be willing to waive some of their fees for the authenticity of your recommendation.
Use Experts
The more experienced and specialized a lawyer is, the more expensive they are likely to be. However, with difficult cases, an expert may end up being a lot cheaper as their experience can help them progress the case and conclude quickly. If your case is difficult, then approach several firms and do not immediately choose the cheapest. Assess whether their fee may escalate or whether they may be unable to reach the same value of settlement as a more experienced lawyer. Do not be afraid to ask what work they will undertake for you for the fee they are asking for. Value for money is about getting the most for your dollar and not just about spending the least.
Get A Breakdown
Finally, remember that your final bill should be calculated on the work carried out. If you have a query about the fee ask for a breakdown so you can see how the figure was arrived at. Sometimes even asking for a breakdown allows a law firm to go back over their figures and spot a mistake. Mistakes can happen, so it is always worth casting your eye over the figures to see if you agree with them.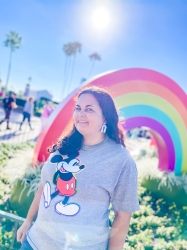 Latest posts by Krystal | Sunny Sweet Days
(see all)