How to Create a Morning Routine | Daily Checklist Printable
This shop has been compensated by Collective Bias, Inc. and its advertiser. All opinions are mine alone. #BeBoldWith1850 #CollectiveBias
 It's time to be more mindful in the morning.
The way that you start your day has a significant impact on how the rest of your day will go. If you start your morning covered in chaos, it's easy to keep that hectic vibe all day. Being positive in the mornings can help boost your energy and mood throughout the day. I want to share with you how being mindful in the early morning hours can help you create better days, and how taking time for yourself before everyone wakes up is crucial to your sanity. Plus I have a morning routine printable to help get you started!
I would be lying if I said I didn't drink a few cups of coffee each day. There's nothing wrong with savoring the flavor of your favorite brew! I recently had the chance to try 1850™ Pioneer Blend Medium Roast Coffee from Publix, and it is my new way to perk up in the mornings. I found 1850 Pioneer Blend Medium Roast K-Cup® pods in the coffee aisle on my last trip to the store, and they are easy to use each day.
 Morning Routine Tips
With a freshly brewed cup of coffee, you're ready to tackle your day! Here are my best tips:
Prepare ahead of time. When you are organized every morning, you will feel calm and prepared. Take a few minutes every night to fill out your morning routine printable and lay out your clothes. Have your coffee cup out and ready to go, organize backpacks and lunches, and prepare any mail or errands ahead of time. This way you aren't scrambling!
 Morning Routine Printable | Daily Checklist Printable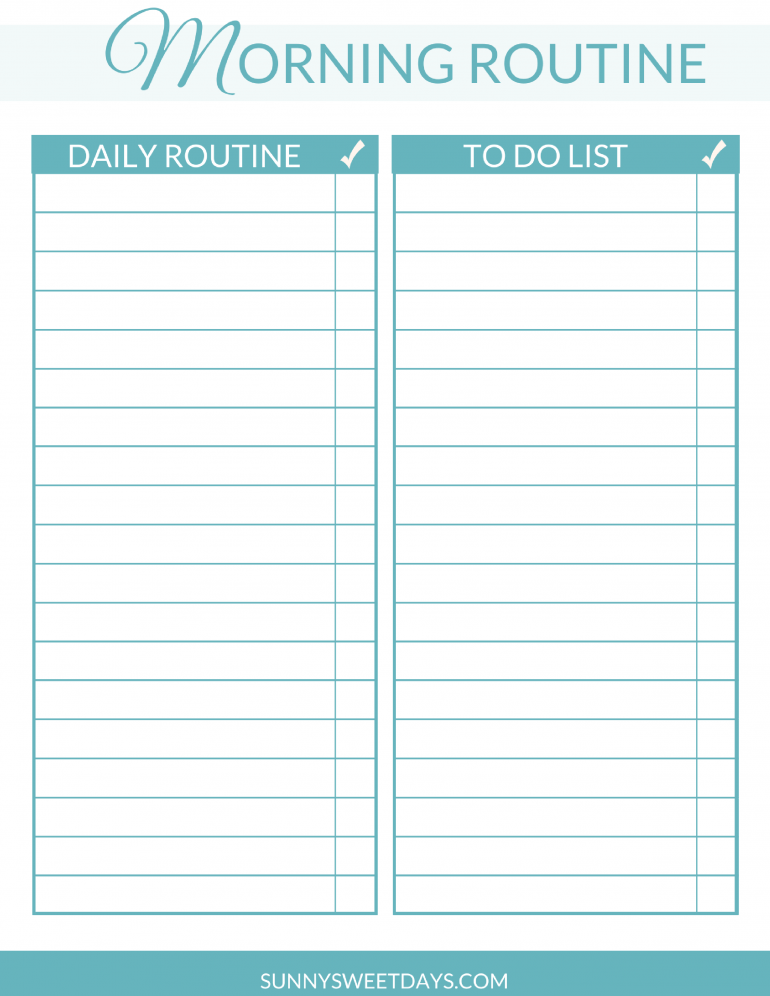 Create a morning routine with your non-negotiables for every day. For example, prepare breakfast, check backpacks, start a load of laundry, empty the sink. This checklist has room for your entire daily routine, so print, write, repeat.
Wake Early. I know that waking up early is tired advice, but it works! When you wake up at your own pace without being hurried by an alarm clock or children, you can start your day off on your own terms. You will find peace in the early hours of the day, and you can get it together without anyone asking for breakfast, clothes, or help to get ready!
Stay quiet. Skip the screens! Avoid turning on the television or checking email when you wake up. Try being mindful and writing out your daily to-do list. Drink your coffee, read a book, watch the sunrise. Do something that you enjoy that is quiet. Focus on what is good about today and all your blessings. Gratitude is important to living a full life.
Starting your day slow and steady is important to have a good mood and attitude throughout your day. Avoid feeling rushed and overwhelmed when you get up!
Take Control of Your Day!
Snag a free report to help you get organized PLUS access to my Trello template to show you how to implement these strategies in your everyday life.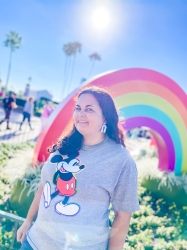 Latest posts by Krystal | Sunny Sweet Days
(see all)